House S
Single Family Dwelling Prototype, Los Angelos, USA

A Radical alternative to a city dwelling. Privacy and openness are united to create spaces that foster interaction. The house is designed to reconcile opposing qualities, resulting in a complex and rich living environment.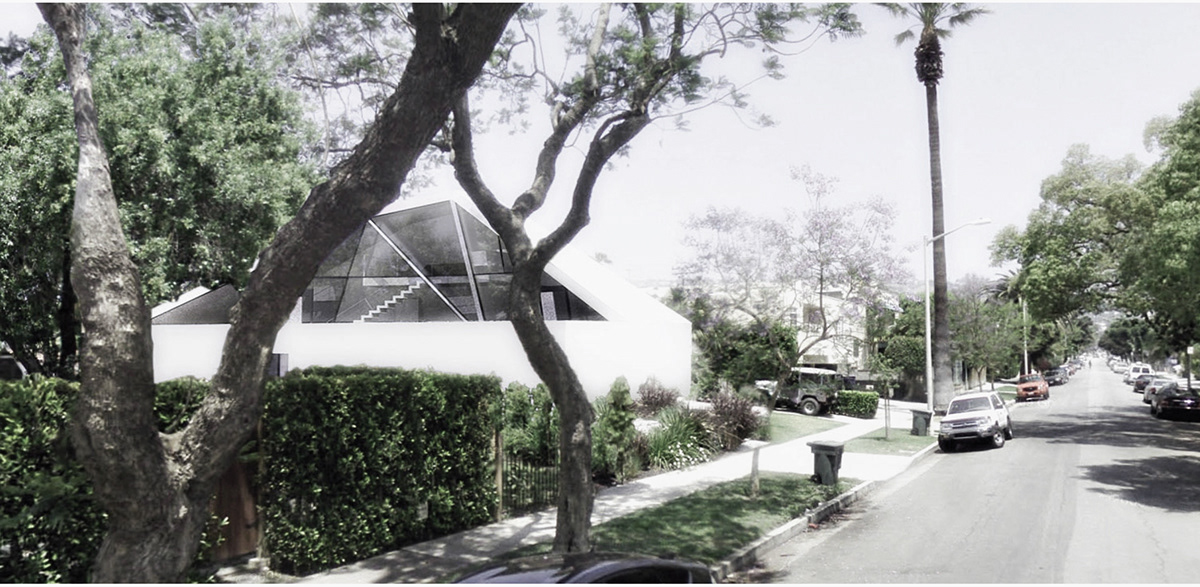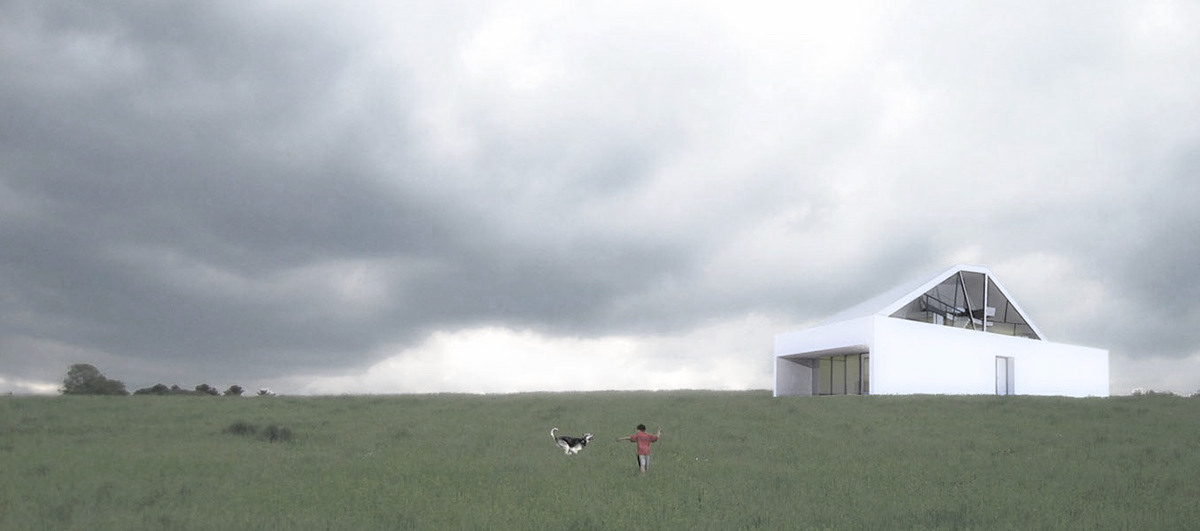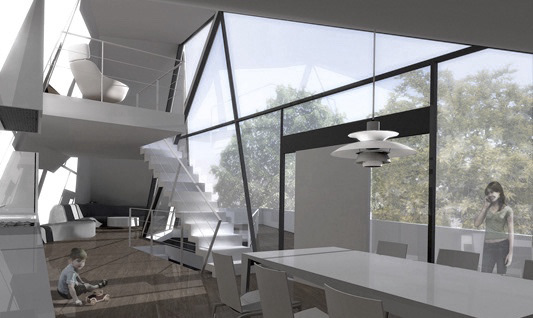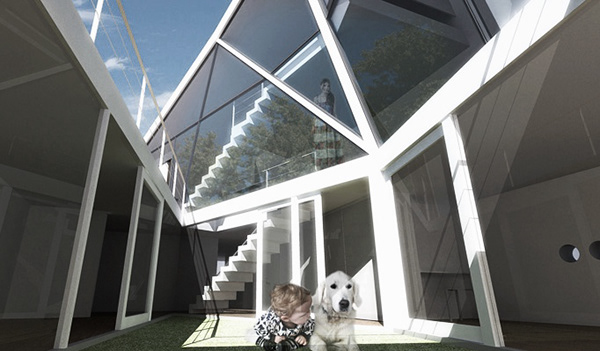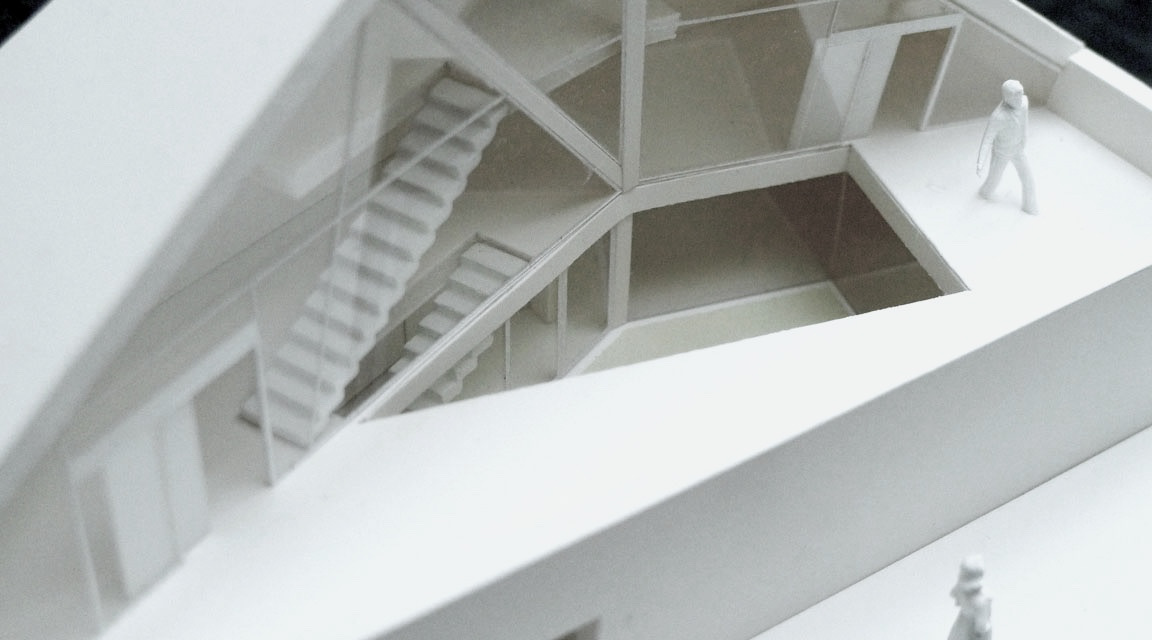 Location: Los Angeles, USA.
Programme: Single-family residential for a starter family
Size: 200 sq.m.
Client: Private.
Status: Project.
Credits: Architect, Hout Architecture Inc. Samer Hout + Tomo Arakawa.