Hout Architecture is a design practice specializing in adding value through clear strategies that transform development challenges into bold, intelligent and contextual buildings.

Our methodology centers around a careful articulation of forms and a highly disciplined approach to architectural composition, resulting in buildings and spaces that aim to engage and elevate the human experience. Fundamental to our approach is the goal of creating beautiful and sustainable cities.

Hout Architecture Inc. is based in Toronto with a local and international body of work.
Samer Hout leads the design at Hout Architecture. A graduate of the University of Toronto and licensed by the Ontario Association of Architects OAA.

Elizabeth Fenuta OAA. M.Arch, MRAIC, Hons.BAS. University of Waterloo



Lead by Elizabeth Fenuta, Passive House research initiative with Humber College for TRCA, BRE Innovation Park at the Kortright Centre, Ontario.
Elizabeth Fenuta wins Best in Show at Maker's Festival, Toronto. Representing Humber College Institute of Technology and Advanced Learning.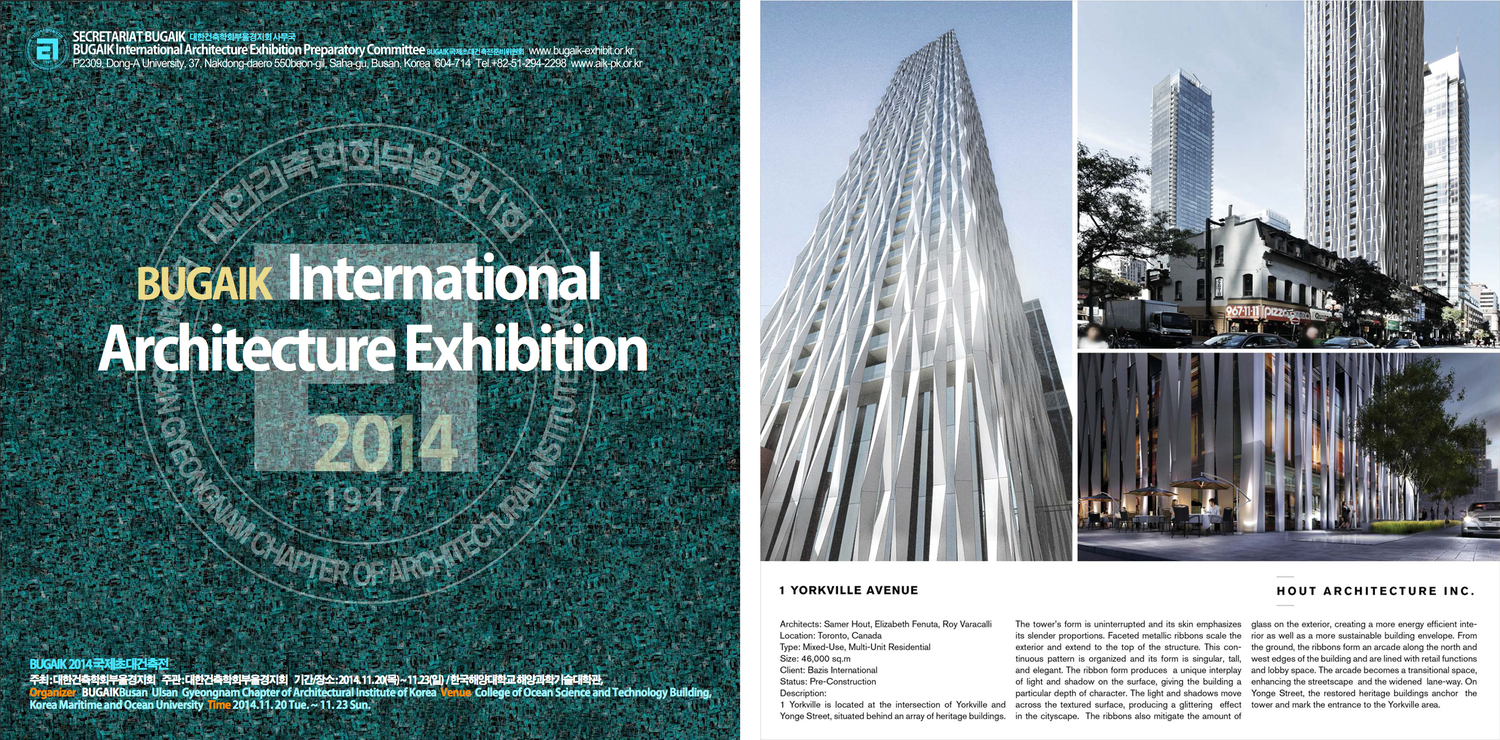 Hout Architecture Exhibited in the Bugaik Architectural Exhibition, Bugaik, Korea.
Ordos100 Featured in Ai WeiWei Spatial Matters Book. P277 features Villa 066 by Samer Hout.
Elizabeth Fenuta's article Buoyant Foundation Project: Inevitably Amphibious published in the KTISMA Journal
Elizabeth Fenuta's article Building for Change published in METROPOLIS magazine.
HOUSE OS (open shell) in MARK
Villa 066 in the Notice Board of MARK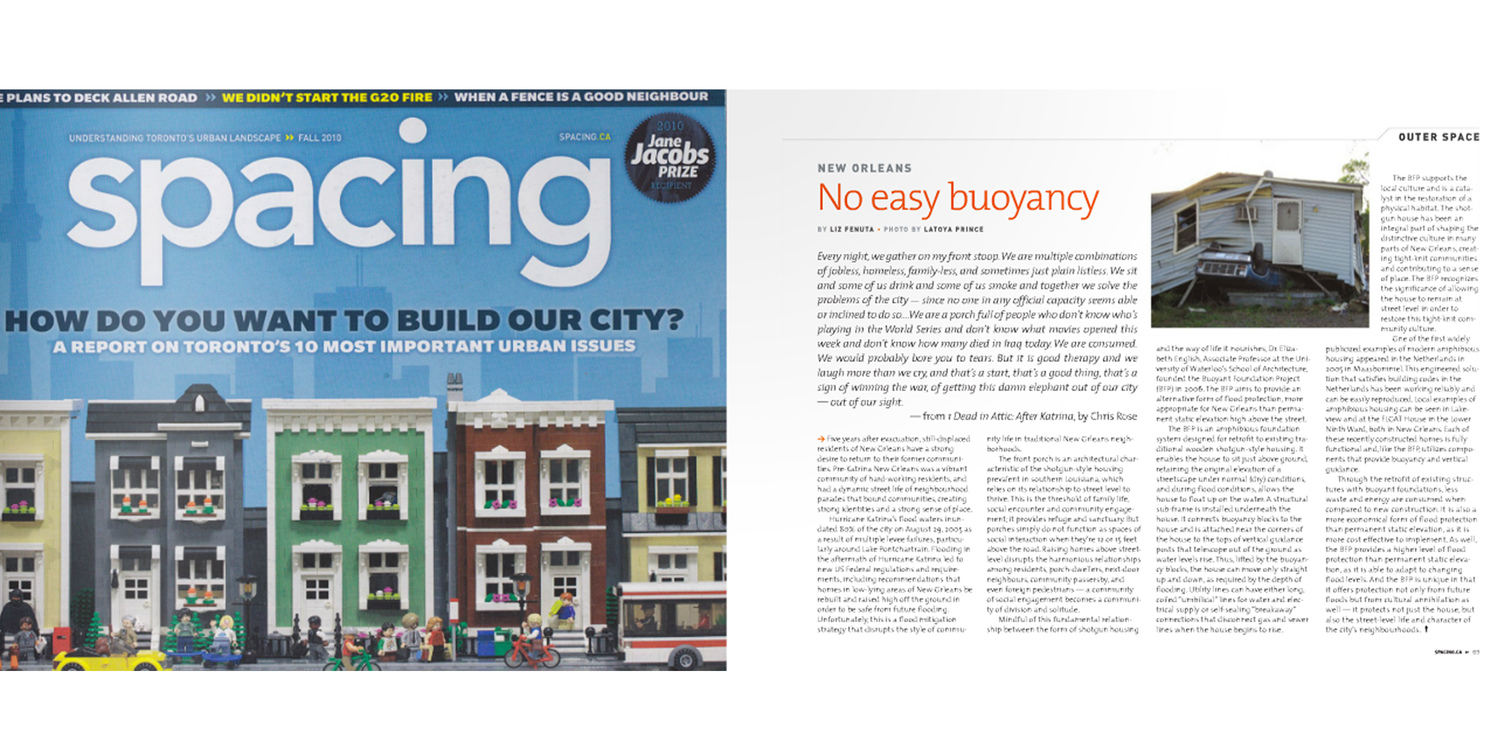 No Easy Buoyancy by Elizabeth Fenuta in Spacing Magazine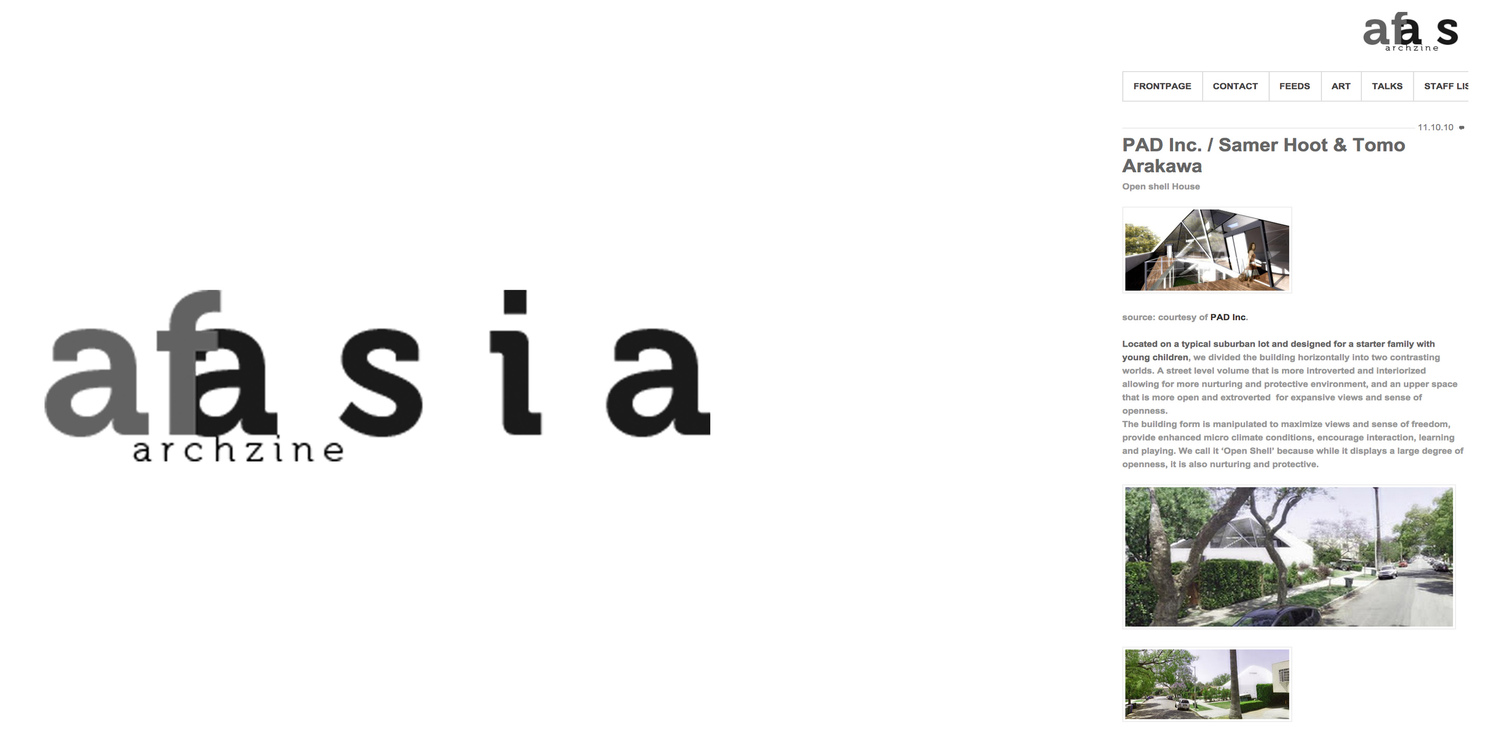 PAD Inc. (now Hout Architecture Inc) OS house on aphasia archzine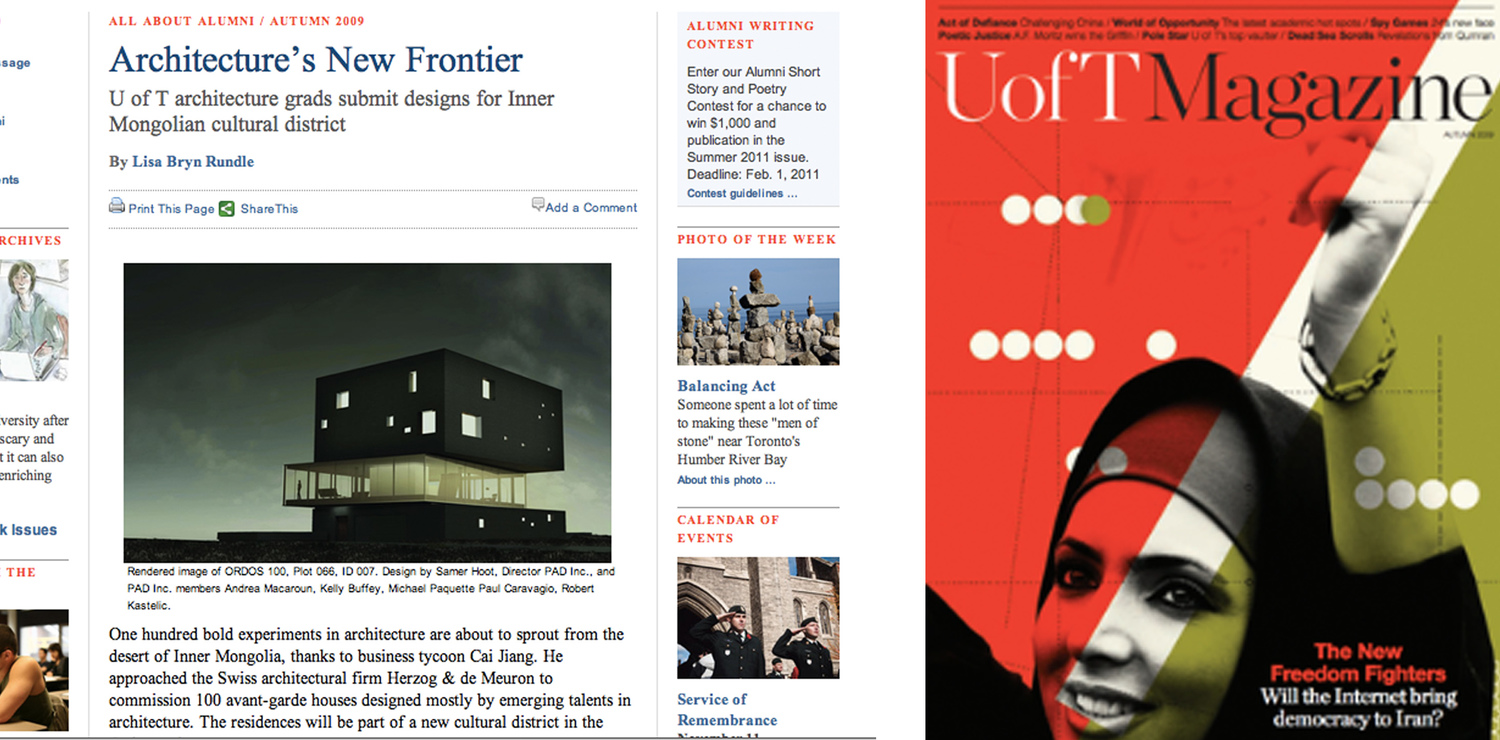 PAD Inc. (now Hout Architecture Inc) Villa066 Ordos100 house in U of T magazine (University of Toronto)
Art Basil, Switzerland exhibits the 100 villas of Ordos100. Pictured are the architects 066 Samer Hout
International Herald Tribune (the New york Times) publishes an extensive article on the Ordos100 project.