Ordos 100 Villa 66

Inner Mongolia, China

Herzog & de Meuron of Switzerland selects 100 International architects from 27 countries to each design 1000 sq.m. villa. Curated by the artist Ai Weiwei, the villa district is to form part of the new cultural and art centre of the new centre of Ordos in the desert of Inner Mongolia.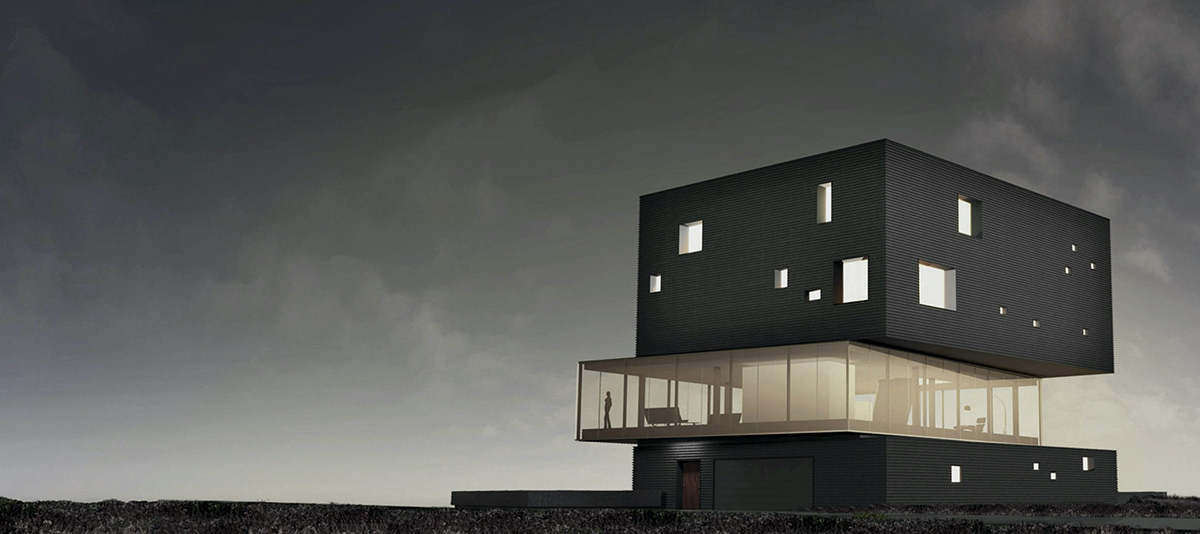 Inspired by the austerity of the Mongolian landscape, a vast horizon, clear skies, chasms, shifts and deep crevasses are represented in a disciplined geometric interpretation. From a distance, the building appears as a tower partially submerged and split horizontally in the middle. A glass volume is situated between two solid blocks creating a tension between interiority and exterior spaces.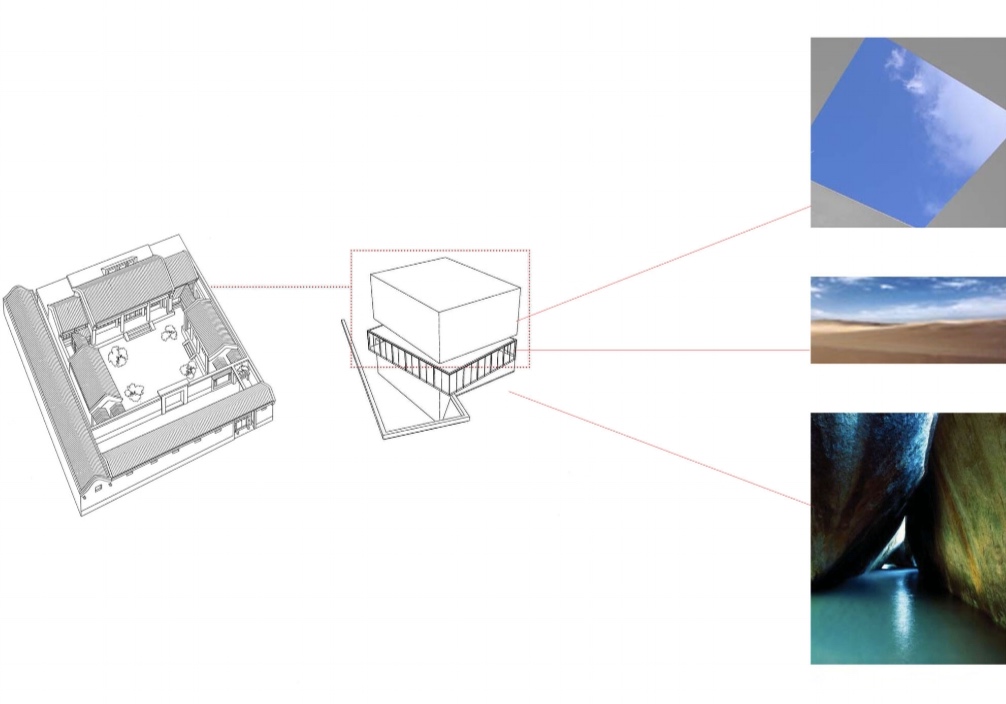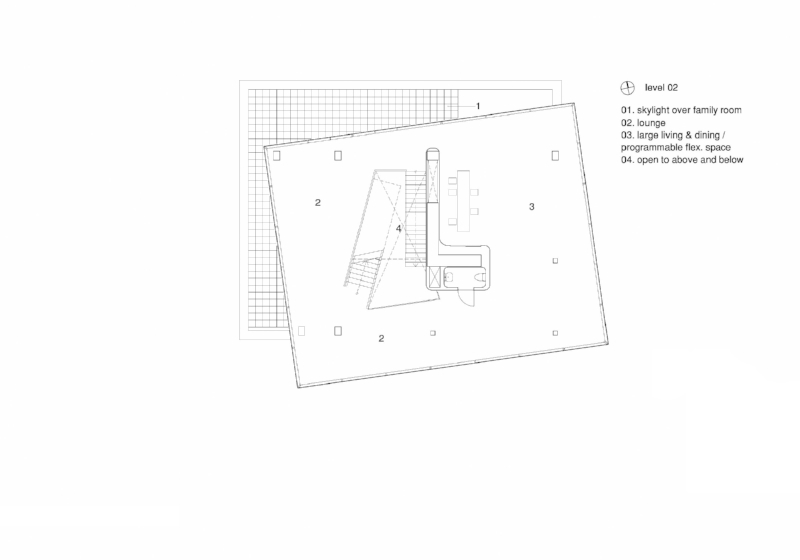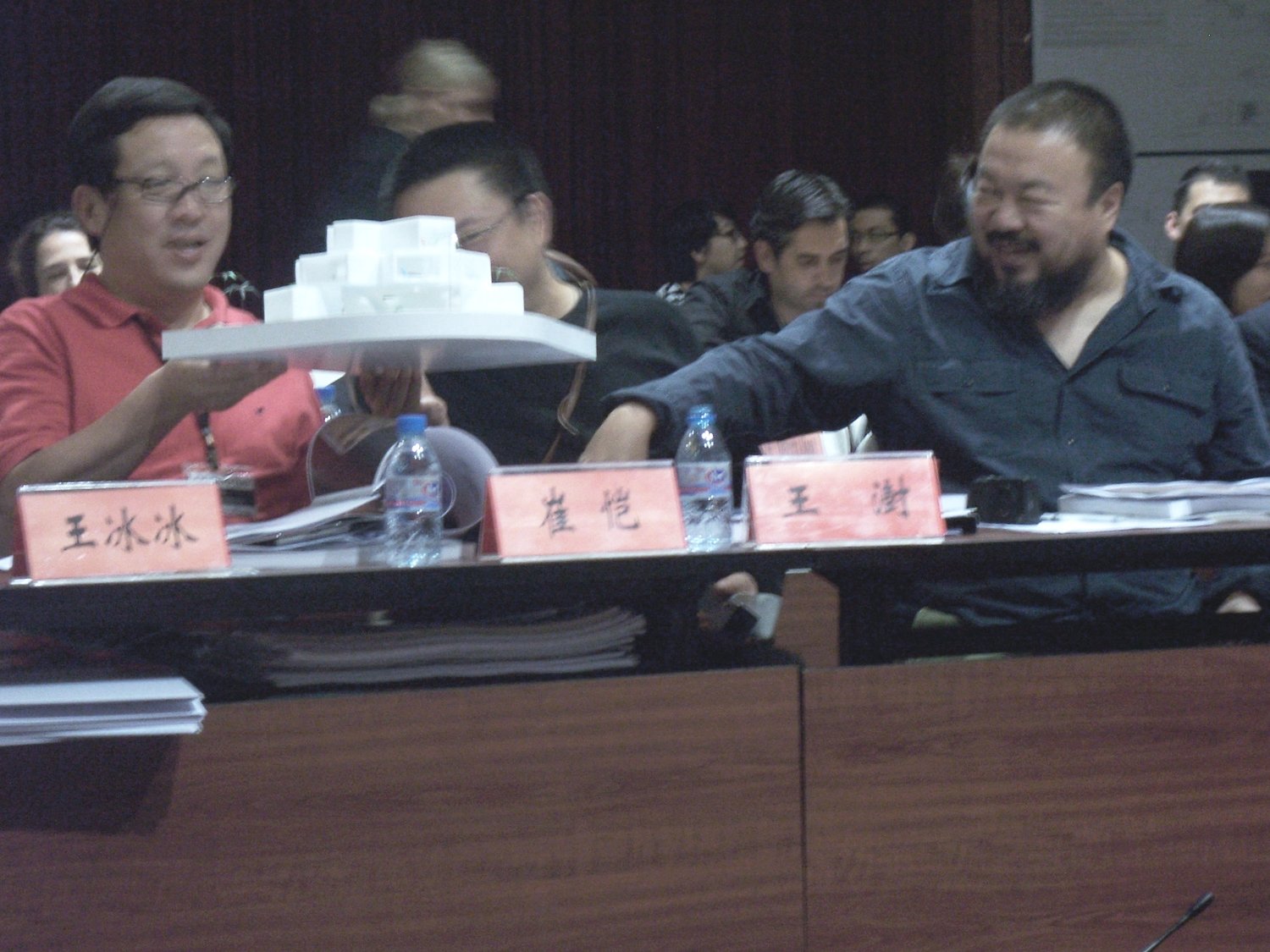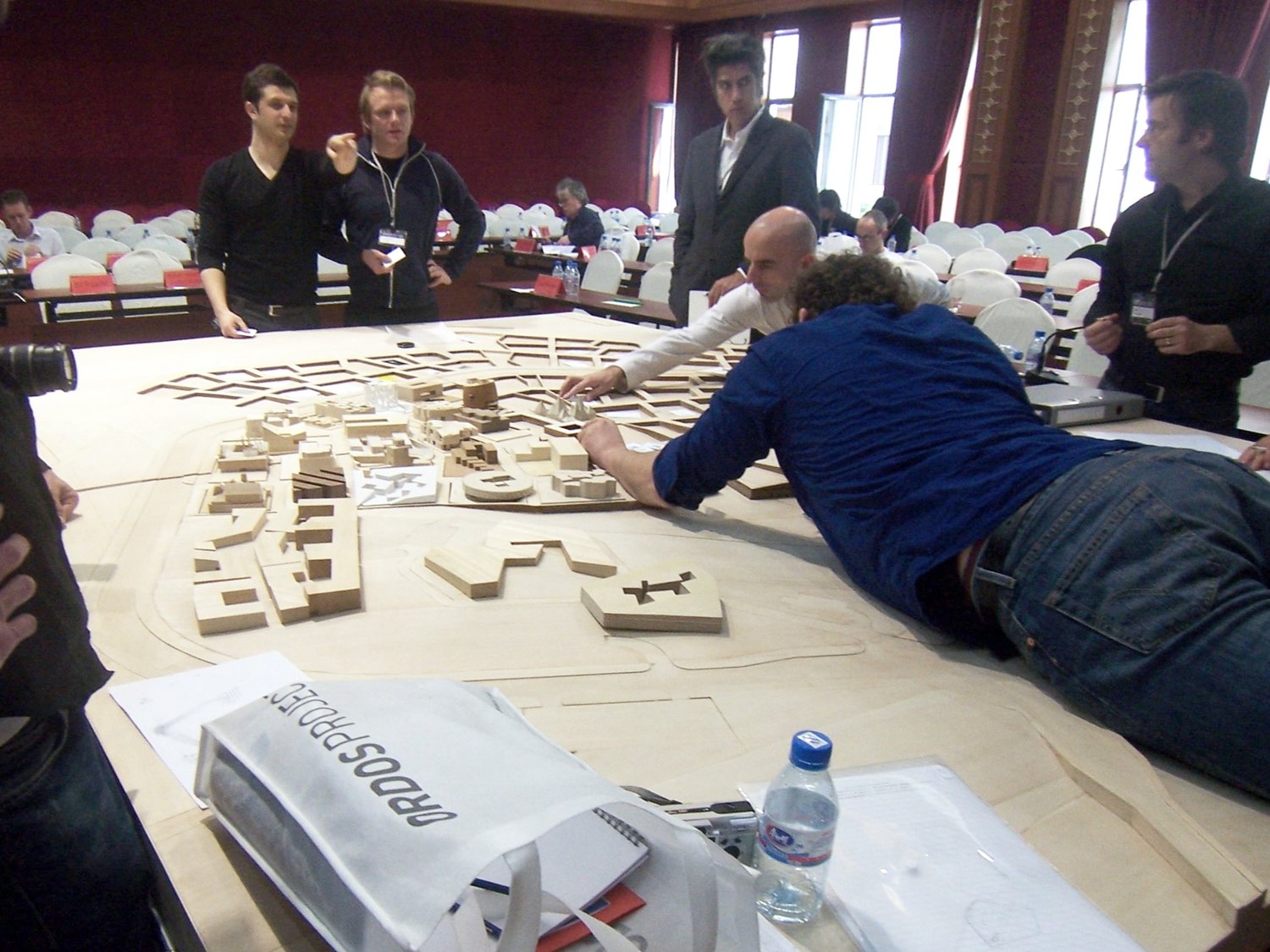 Location: Ordos, Inner Mongolia, China.
Program: Single-Family Residential. Interior/exterior swimming pool.
Size: 1,000 sqm.
Client: Jiang Yuan Water Engineering Co., Ltd. Architects selected by Herzog and de Meuron.
Project curation and area master plan by Ai Weiwei
Credits: Samer Hout, Project and design lead.
Team and collaborators: Andrea Macaroun, Kelly Buffy, Mike Paquette, Robert Kastellic, Patrick Liu. Paul Garavaggio.